Back to AK Blog
Experience Toronto's Premier Meal Delivery Solution for Effortless Nutrition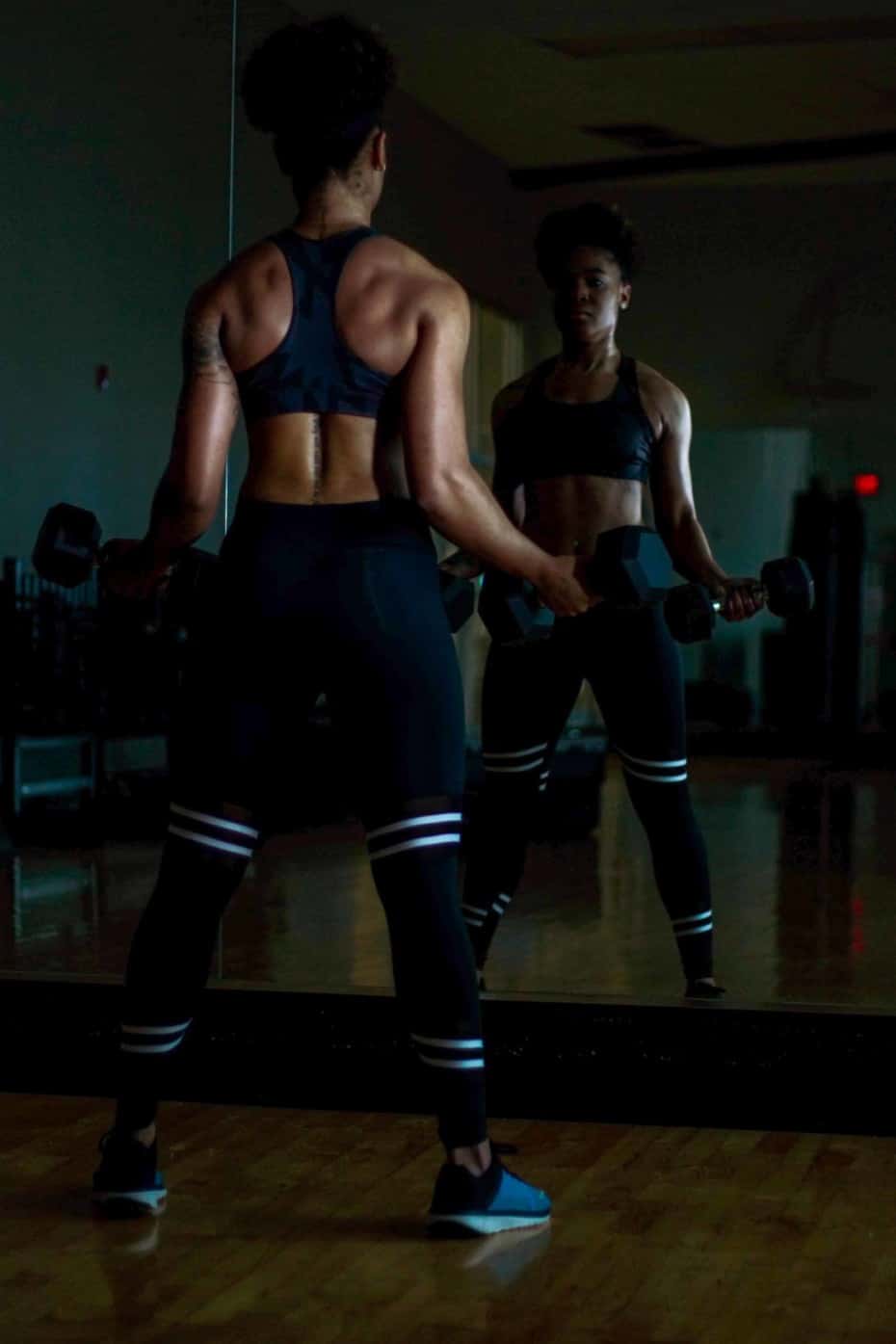 Discover the Ultimate Convenience with Athlete's Kitchen – Your Go-To Nutrient-Packed Meal Delivery in Toronto
Unleash Full Flavour and Uncompromising Nutrition, All Locally Sourced
At Athlete's Kitchen, we redefine meal delivery, transforming it into a seamless experience that amplifies your well-being. We are your dedicated partner, always going above and beyond to craft delectable, organic meals that are nutritionally optimal and masterfully prepared. Our commitment to unprocessed, scratch-made ingredients ensures every bite is a step toward a simpler, healthier life. Trust in our philosophy as we lead you on a journey to culinary satisfaction.
Why Choose a Professional Meal Prep Service? The Time-Saving Advantage
Meal prepping is more than cooking; it's a symphony of menu planning, macro balancing, ingredient sourcing, and meticulous packaging. But fear not! Athlete's Kitchen takes the reins, even handling macro tracking. Imagine the luxury of reclaiming over 12 hours each week, time liberated for your passions and pursuits.
Discover More: Empower Resilience with Adaptogenic Mushrooms
Elevate Your Lifestyle with Athlete's Kitchen: Say Goodbye to Stress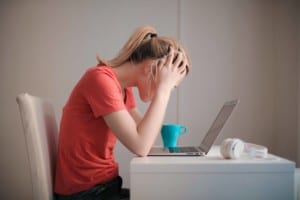 Mastering the perfect meal can be a mental maze, juggling macros and micros for your distinct goals. Enter Athlete's Kitchen, where our nutritionist Diane collaborates with our meal prep expertise to banish culinary stress. Together, we decipher the ideal meals and quantities, paving a serene path to balanced nourishment.
Discover More: Swift Recovery Secrets Revealed
Elevate Your Lifestyle with Athlete's Kitchen: Embrace Diversity for Dietary Excellence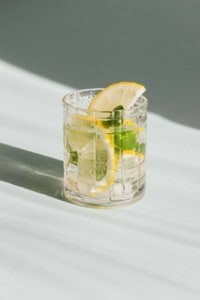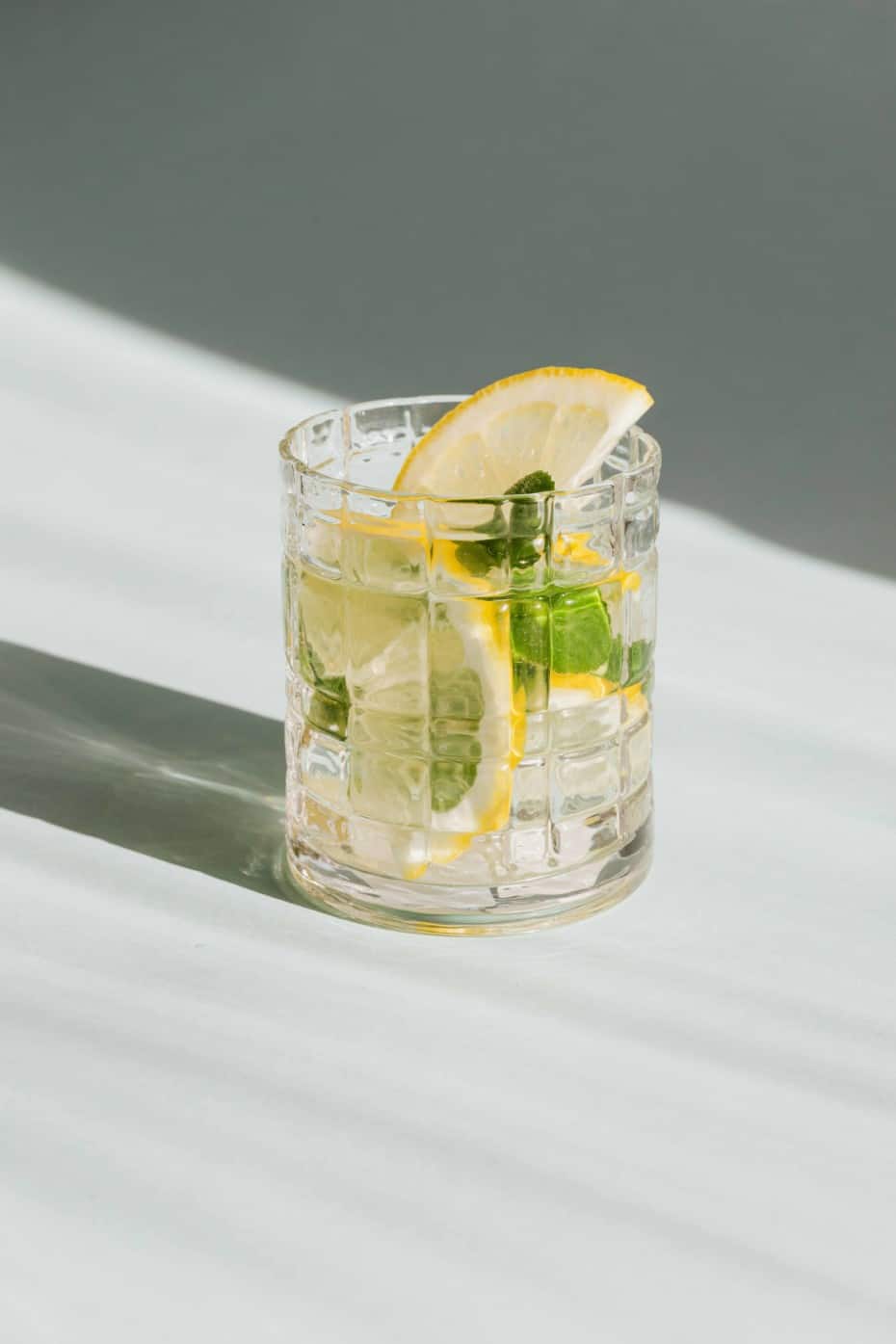 Independent cooking may inadvertently narrow your ingredient palette. Athlete's Kitchen introduces diversity through a rotating menu, aligning with your ambitions. We curb diet fatigue by tantalizing your taste buds with an array of culturally inspired dishes, defying monotony and empowering your nutritional journey.
Discover More: Optimize Workouts and Thrive with Pro Nutrition Insights
Accelerate Triumphs with Athlete's Kitchen: Reach Goals at Warp Speed
Supercharge your aspirations with Athlete's Kitchen's influential meal prep. Our range spans muscle growth to weight management, shaped by tailored guidance from our nutritionist Diane. She personalizes macro goals and meal choices, fostering consistent progress. Diane ensures setbacks are vanquished, making your success her mission.
Ready to Excel? Consult with Diane Tuerke:
Elevate Your Lifestyle with Athlete's Kitchen: Fiscal Wisdom, Zero Waste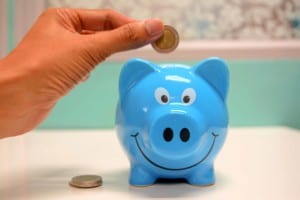 Save Money & Reduce Waste
Bid adieu to discarded groceries! Athlete's Kitchen safeguards your resources and the environment. Freeze and reheat our meals at your convenience, preventing waste. Elevate your savings by escaping midweek monotony – our Sunday-Wednesday delivery cycle presents a diverse midweek menu, annihilating the urge to order out.
Reach Out Today – We're Here to Elevate You!