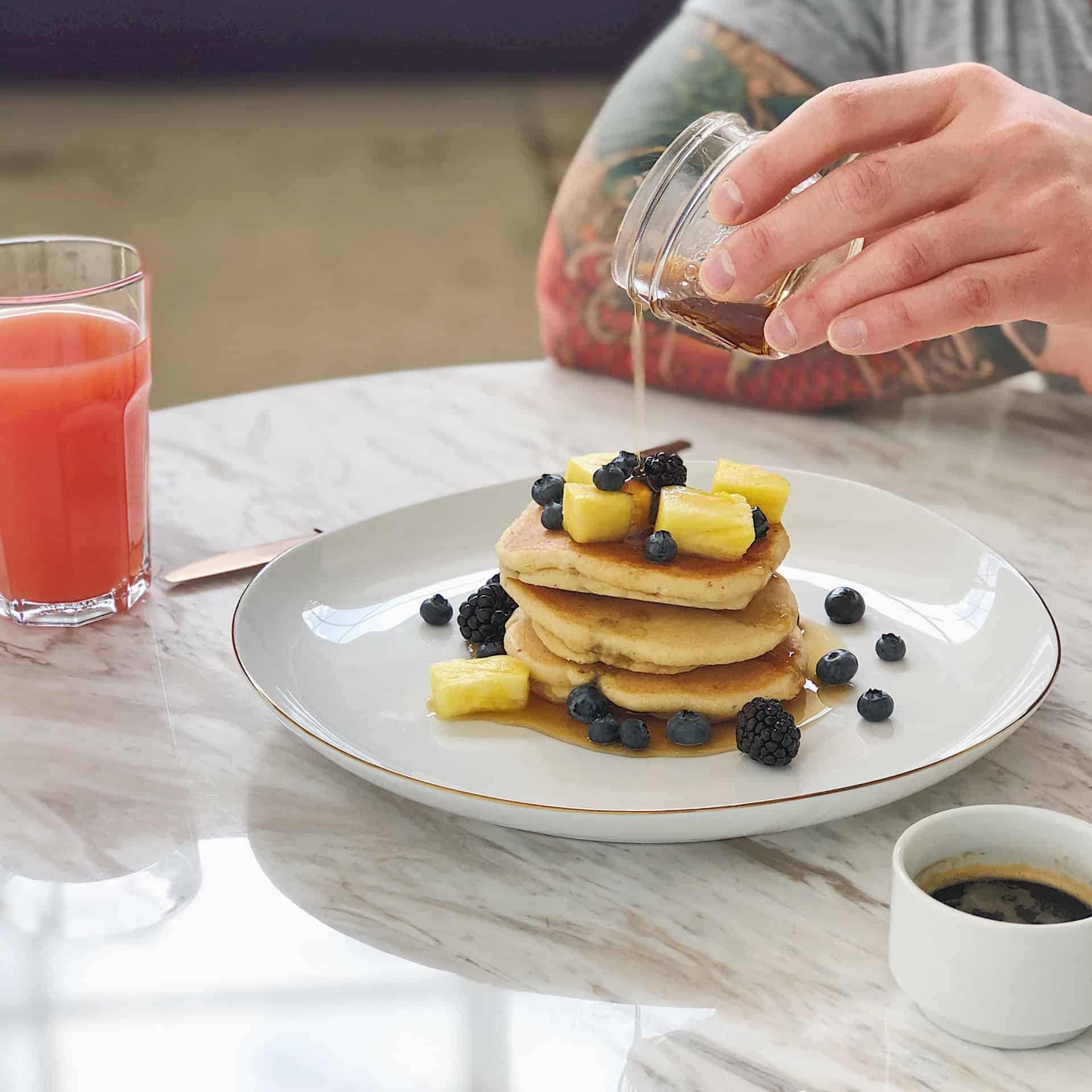 Join The Movement
AK Lifestyle Guide
AK Lifestyle was created to encourage balance and holistic living. Our team firmly believes that combining all of the elements below will help you achieve health on a new level. Although food is only one part of a lifestyle change, living it fully with these actions can really change your life.
Meet Our Nutritionist
Diane Tuerke works in depth with Athletes Kitchen to provide you the most healthy and efficient meals for your lifestyle. She offers free nutrition consultations to determine what meals you should be eating and how you can customize your Athletes Kitchen deliveries to suit your new healthy lifestyle! Whether you are a new or existing member, contact us today to start thriving on your health journey with Diane and Athletes Kitchen.
Book an appointment
AK Blog
Check out our blog page for more healthy lifestyle reading.
View Blog